New Hampshire Reopening 2021
---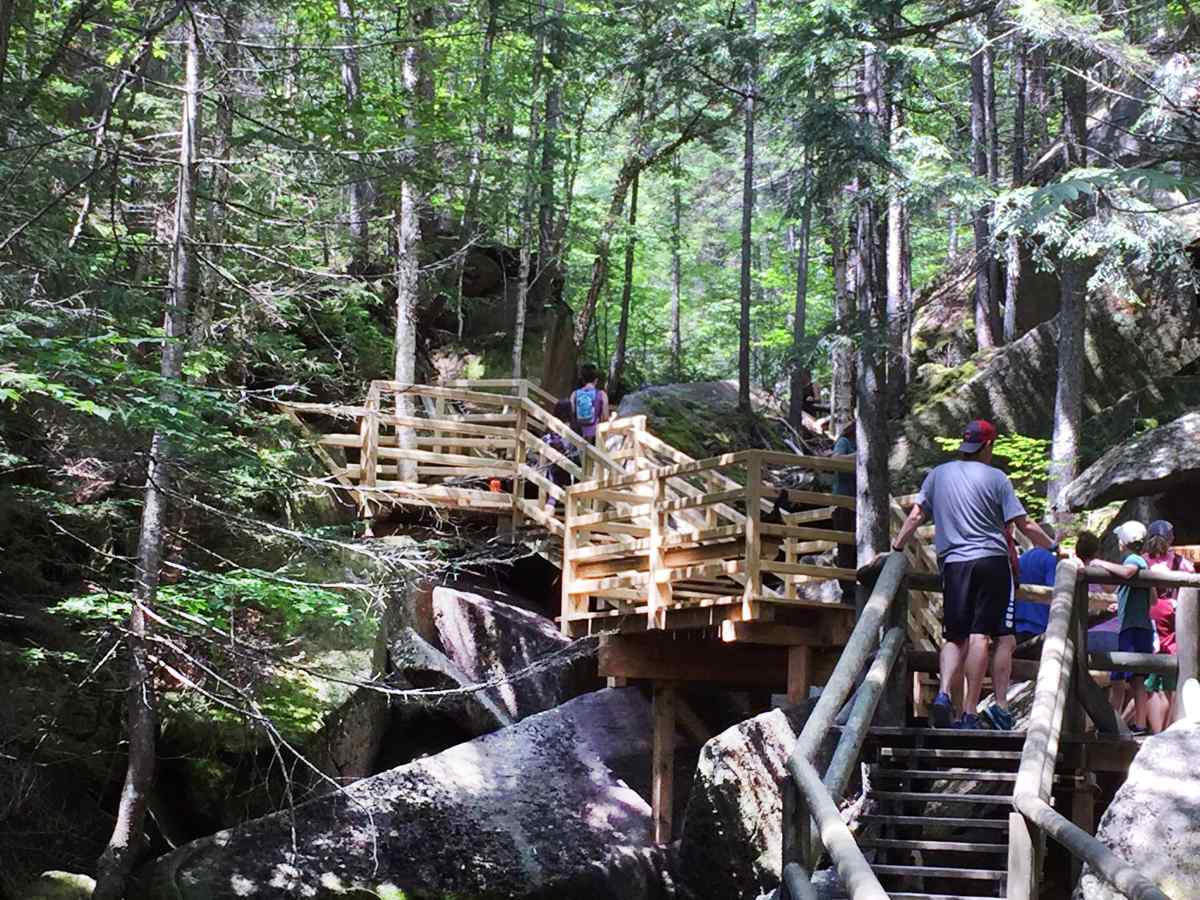 Latest News
---
Posted January 2021:
Travelers and visitors to and residents of New Hampshire must self-quarantine for 10 days following the last date of any travel internationally (including to/from Canada); on a cruise ship; or domestically for non-essential purposes. However, there is no travel quarantine requirement for people traveling to New Hampshire from Maine, Vermont, Massachusetts, Connecticut, Rhode Island. If the person is asymptomatic and has a negative PCR test on or after day seven of quarantining, that person may shorten or end quarantine. This 7-day "test out" of travel quarantine option applies ONLY to travel-related quarantine and NOT quarantine due to other types of exposure.
Travel rules.
Anyone with travel plans should follow the latest New Hampshire Department of Health and Human Services Division of Public Health Services
guidelines.
Any travelers, visitors, or residents who experience Covide symptoms must isolate, contact a health care provider and get tested.
New Hampshire recommends that people do not undertake non-essential personal or business travel, and people should avoid gathering with others who are not part of a person's immediate household.