New Hampshire COVID-19 Travel Information 2022
---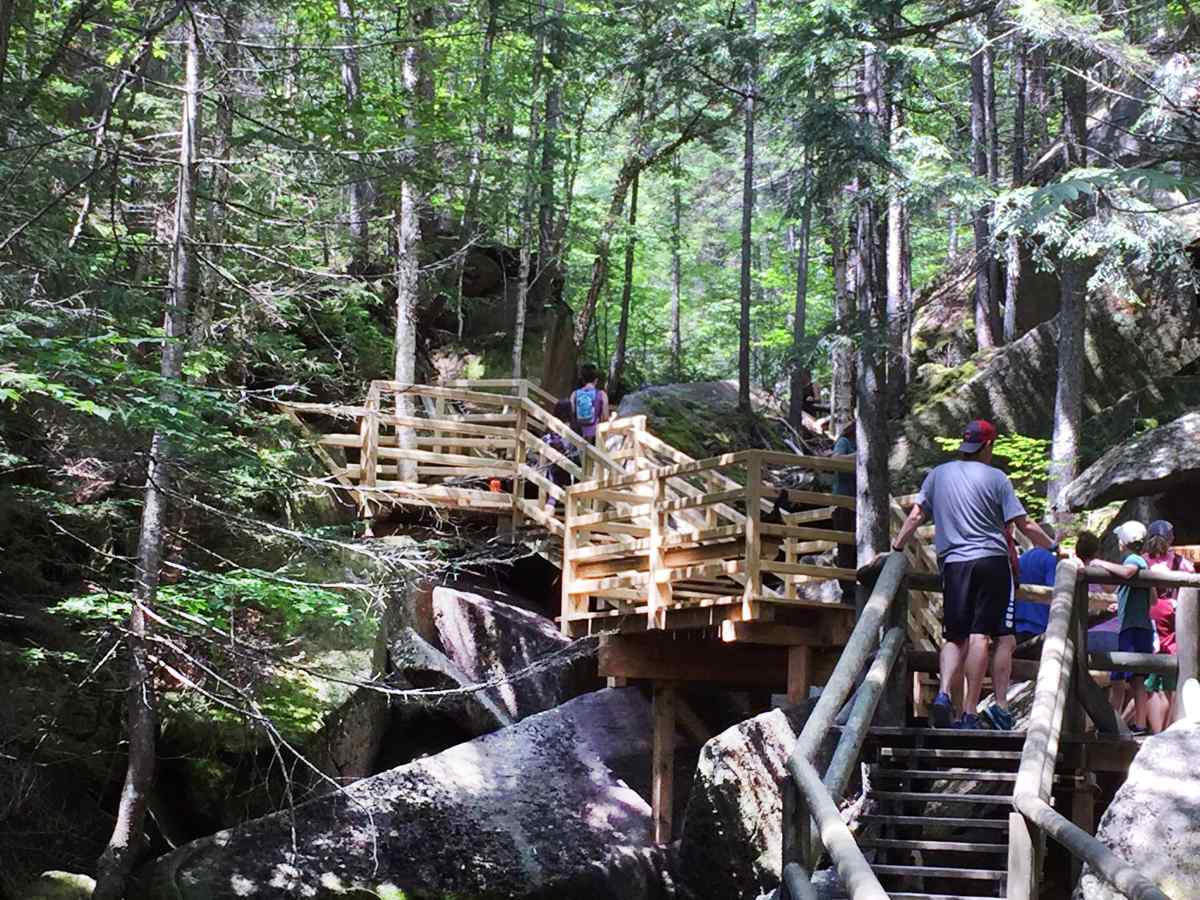 See travel conditions for Connecticut, Maine, Massachusetts, Rhode Island, and Vermont.
New Hampshire recommends using a well-fitted face mask in indoor spaces, practicing social distancing, and limiting public interactions after travel (even if not required to quarantine).
Certain businesses or events may require face masks, proof of vaccination, or a negative COVID test taken within the last 1-3 days. Check that business or event's website for additional details.